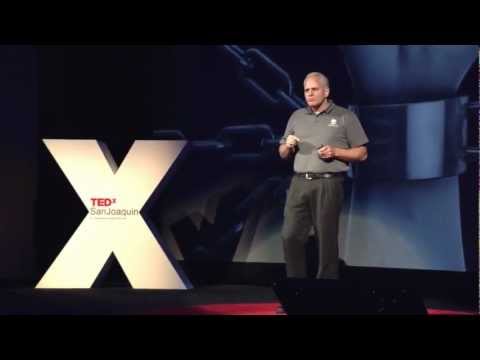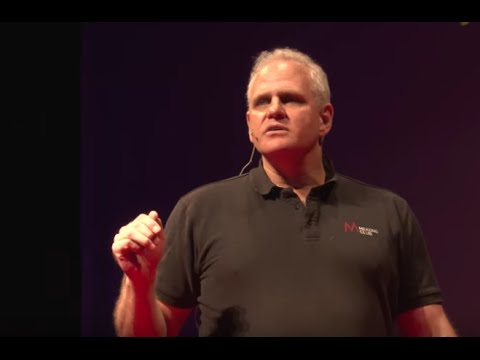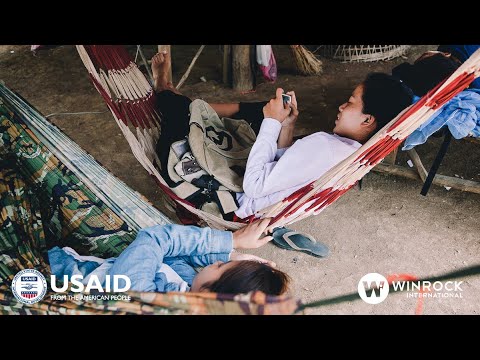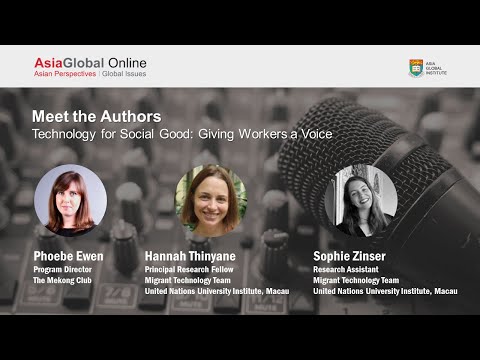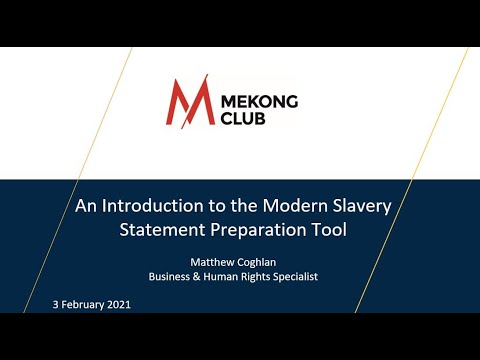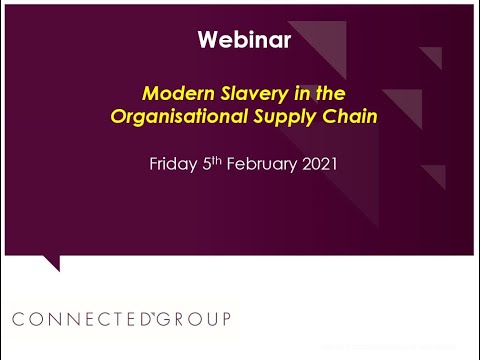 Every 15 Seconds: Matt Friedman at TEDx
Matt Friedman reflects upon the breadth and range of human slavery in the world today and how we can...
TedX: Matt Friedman 'Where Were You?'
Human trafficking is a global concern affecting millions of people. Many have horrific tales, whilst...
Freedom Collaborative: Turning to Technology to Support Safer Migration
In recent years, technology solutions have emerged to transform migrant worker protection. Innovativ...
Technology for Social Good: Giving Workers a Voice
Modern slavery affects virtually every supply chain in the world from fishing to manufacturing, to h...
Modern Slavery Statement Preparation Tool Webinar
The Mekong Club have launched their "Modern Slavery Statement Preparation Tool." In this webinar, M...
A ConnectedGroup Webinar: Modern Slavery in the Organisational Supply Chain
In this session, our speakers will present on the subject of modern slavery and the challenges of so...